HG Home Inspection Services Menu
Home Inspections for Western North Carolina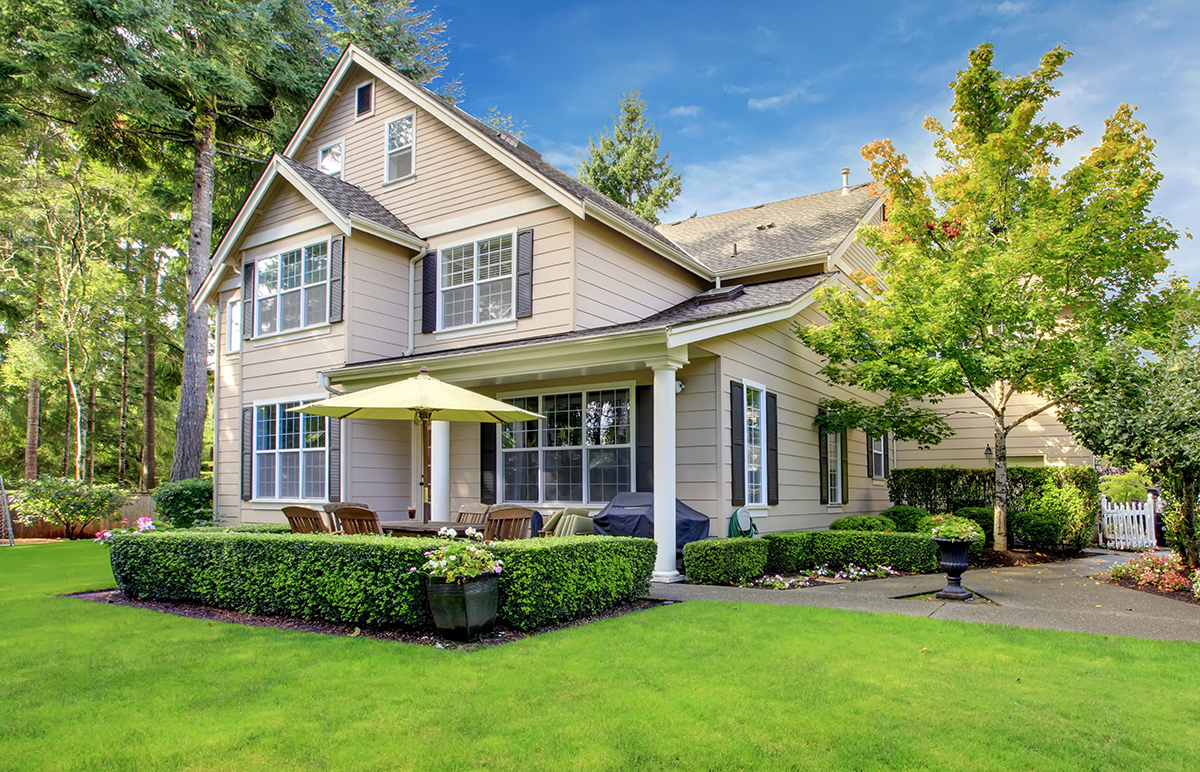 Buyer's Inspection
Having a Buyer's Inspection done is highly recommended to help you learn as much as possible about the property you are considering buying. This inspection can help identify any major repairs that may need to be done, as well as any other potential issues with the property. Our comprehensive inspection will include:
Roof
Exterior
Foundation
Basement
Electrical
Plumbing
HVAC
Interior(kitchen, bathrooms, attic/crawl areas)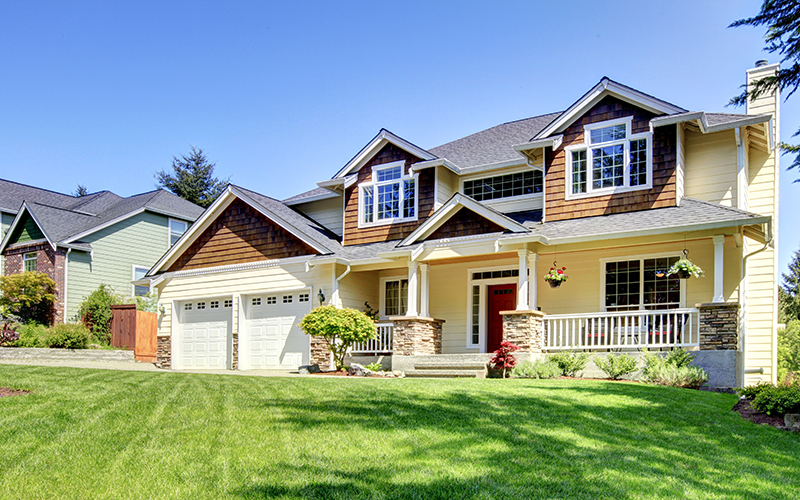 Pre-Listing/Seller's Inspection
The benefit in getting a pre-listing inspection done is that you can identify any potential problems with the property before putting it on the market. This will help you avoid any surprises and ensure that you are able to get the best price for your property.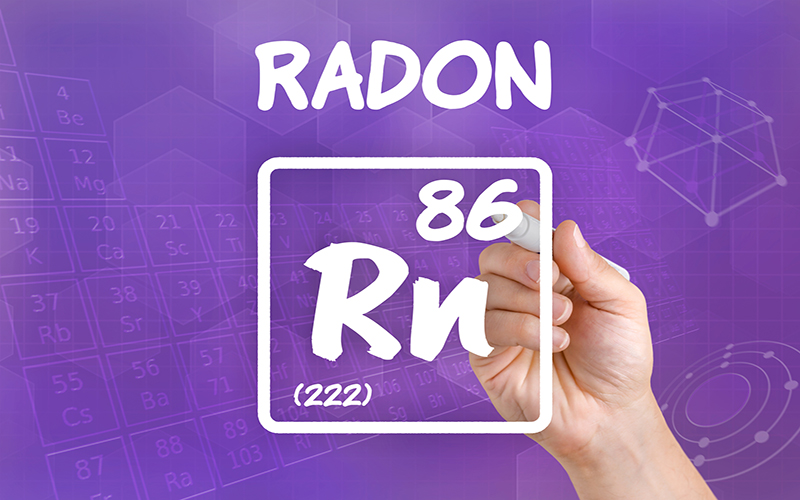 Radon Testing
Radon is a naturally occurring gas that can cause cancer. It's important to get a radon test before purchasing a home to ensure that the levels in the home are safe. Avoid future health problems by scheduling your Radon Test today!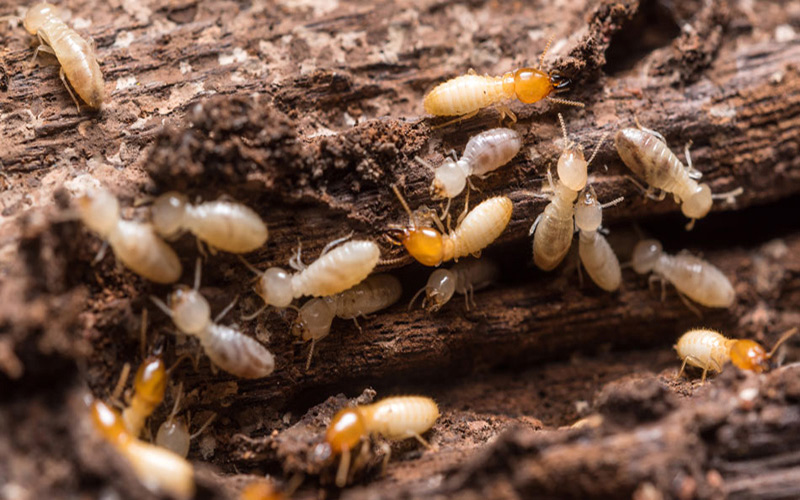 WDO/Termite Inspection 
A WDO inspection is important because it can reveal any existing damage or pests in the home that the seller may not have disclosed or been aware of. It's important to know about any existing damage or pests before you purchase a home, as they can be costly to repair or get rid of.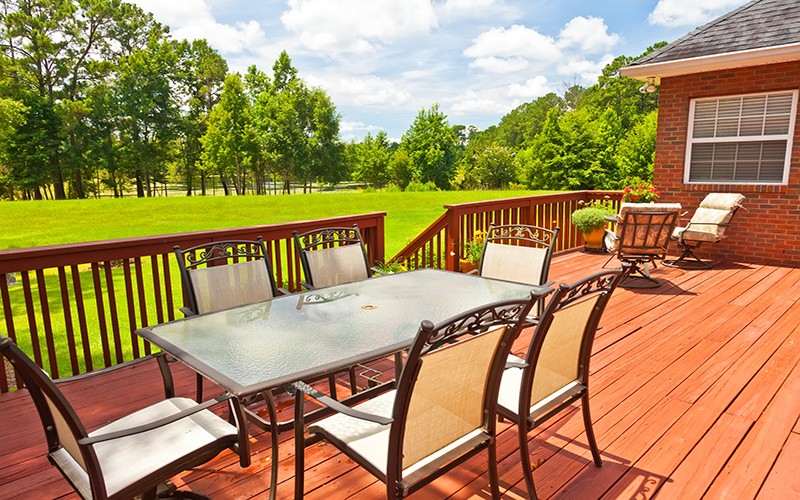 Deck Inspection
A deck inspection is an important part of maintaining a safe deck. During an inspection, the inspector will check the condition of the deck and identify any potential safety hazards. If any hazards are identified, the inspector will notate in the report with pictures.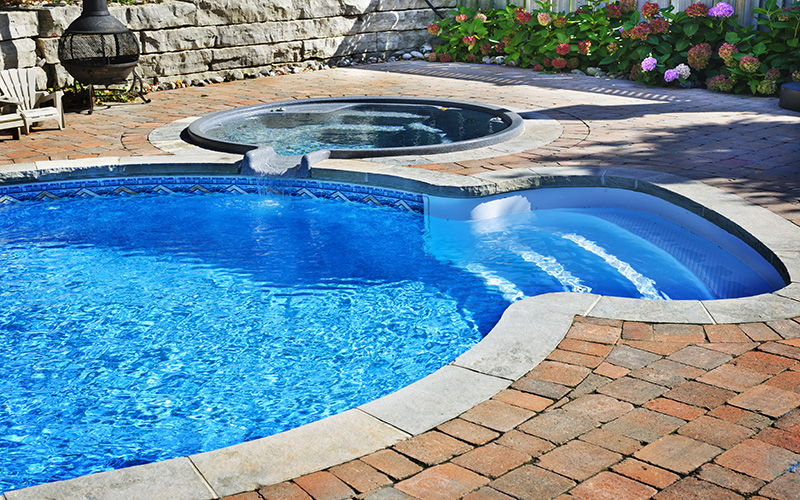 Pool/Hot Tub Inspection 
A pool and spa inspection is a process by which a professional assesses the safety and condition of a pool or spa. This assessment may include a review of the water quality, the equipment, and the facility itself.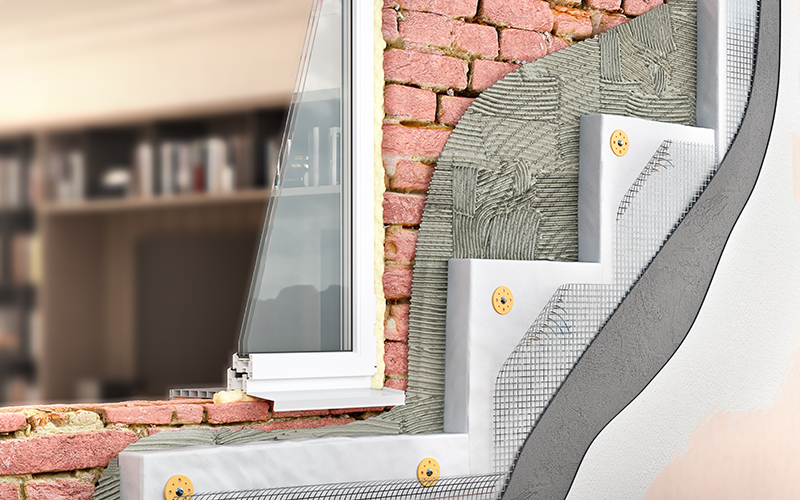 EIFS Inspection
An EIFS inspection is a process by which a professional inspects the Exterior Insulation and Finish System (EIFS) of a building for any damage or signs of wear. The inspection can help identify any potential problems with the EIFS and help ensure that it is in good condition.
You Are Our Priority
Customer service is our highest priority. We pledge to give you the highest quality inspection report in terms you can understand, and answer any questions you have. We follow the ASHI Standards of Practice to help make our pledge a reality.
Contact HG Home Inspections to schedule your home inspection appointment!
Weekend and evening appointments are available upon request.
Online payments accepted.
Join us in person for the home inspection.
We welcome any questions about your inspection report.