About HG Home Inspection Services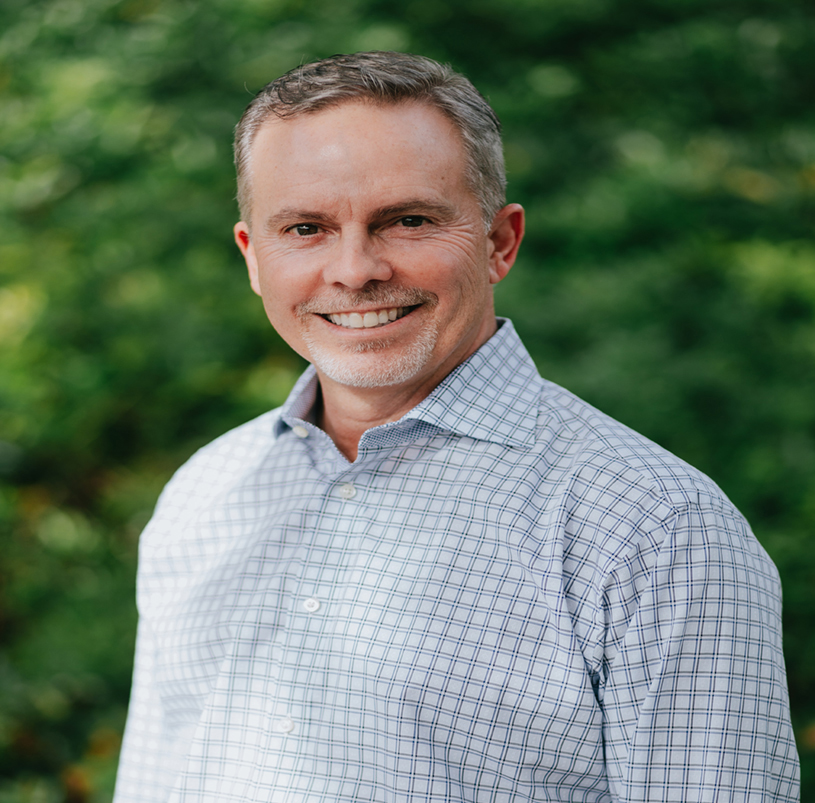 ASHI Certified Inspector
Joe Inspector
Western North Carolina Home Inspector  
Joe Inspector has been a home inspector for over 20 years having performed more than 10,000 inspections. Joe's undergraduate degree in mechanical engineering from NC State University taught him problem-solving, which he has found to be critical in his success as a home inspector.
Joe's first two years as a home inspector were spent under the leadership of a very experienced inspector who taught him the do's and don'ts necessary to be a successful home inspector. Joe is truly passionate about his work and loves helping people find the perfect home.
Over the years Joe has performed a wide variety of inspections, from simple single-family homes to large commercial buildings. He is comfortable working with all types of clients, from first-time home buyers to experienced investors. Joe takes the time to thoroughly inspect every property he goes to and makes sure his clients understand everything he finds. He provides a detailed report that includes photos of any problems he finds.
North Carolina Licensed Home Inspector #555555555
Radon Measurement #RT0000
Protected by Errors & Omissions/General Liability Insurance
Adheres to all of the State of North Carolina Standards of Practice and Code of Ethics
Building Types Inspected
If you're looking for a knowledgeable and experienced home inspector who will take the time to thoroughly inspect your property and provide a detailed report, then contact Joe Inspector today. You won't be disappointed!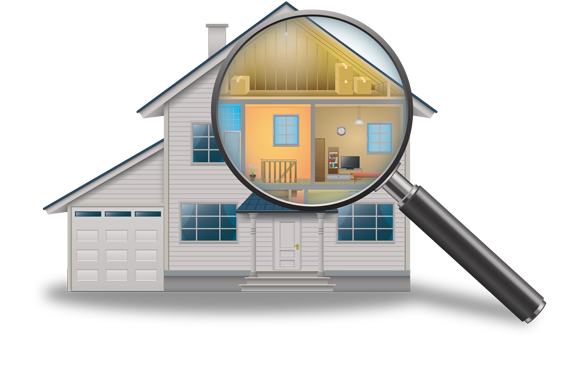 Joe inspects residential home types, including the following:
Homes of all values

Condominiums

Townhomes

2-4 Family Unit Apartments
Specialized Industry Tools
We use only the latest techniques and technologies when inspecting and servicing your RV. We can perform a comprehensive diagnostic on your RV to ensure everything runs correctly and safely.