HG Home Inspections
Home Inspections for Western North Carolina
"We GO Above & Beyond For You!"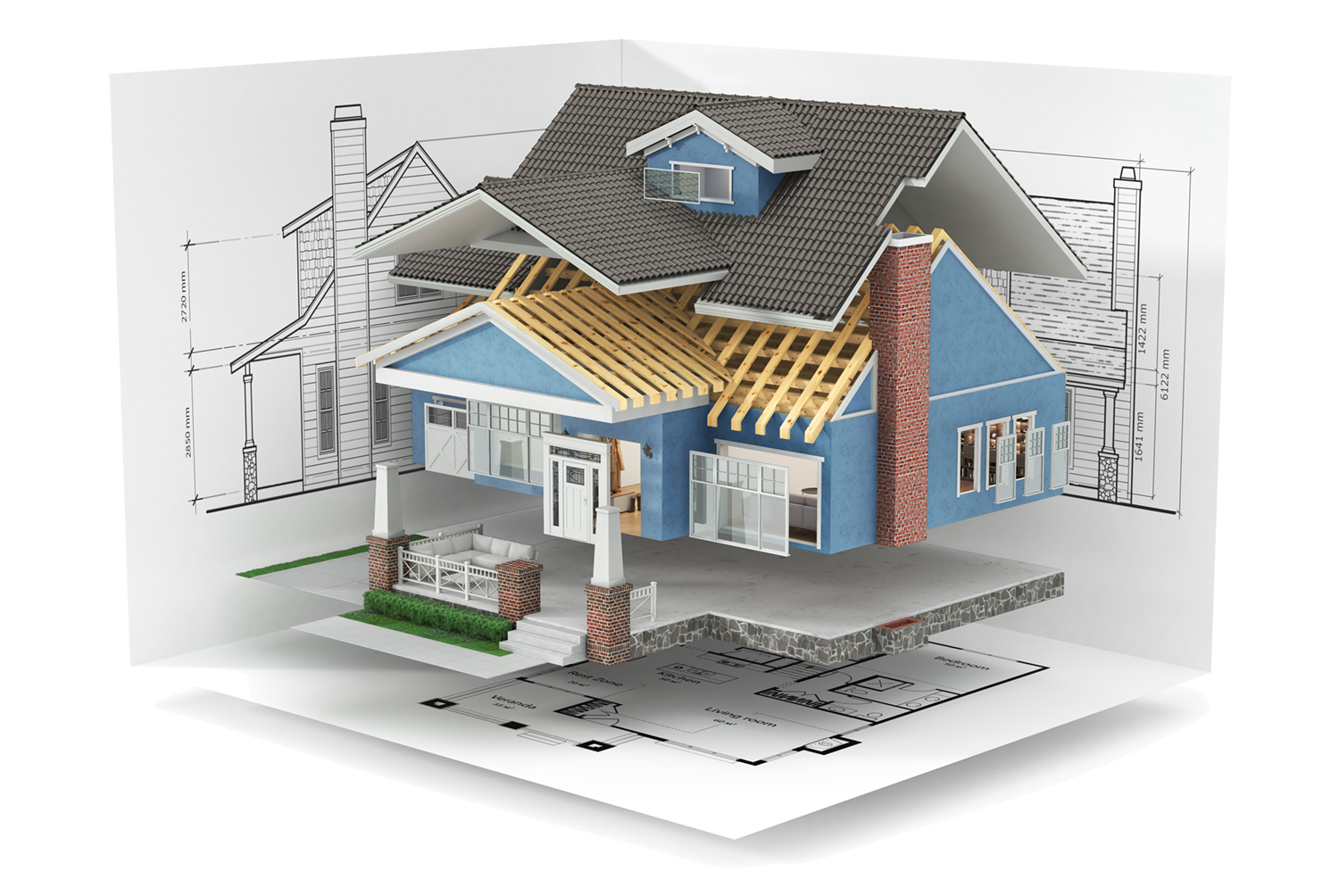 HG Home Inspection Services Menu
At HG Home Inspection we want to make sure you are able to get all of the services you need in one place. That's why we have a service menu that makes it easy to get all your needs met.
When you choose HG Home Inspection Services, you'll receive the very best home inspection, backed by our extensive experience.
Our service menu include:
Buyer's Inspection
Radon Testing
Pre-Listing/Seller's Inspection
WDO/Termite Inspection
EIFS Inspection
Deck Inspection
Pool/Hot Tub Inspection
Home Inspecting for Over 20 Years      
HG Home Inspections is a reliable, honest, and detailed oriented home inspection company. We offer our customers a quick turnaround on our inspection reports delivering within 24 hours of completing the inspection, online payments, evening appointments, and weekend appointments by request.
Joe Inspector has a background that includes a perspective from a mechanical engineering, real estate appraisal, and residential general contractors standpoint, with over 20 years of experience as a home inspector, which allows us to provide valuable knowledge and information to our customers.
Save Time & Get Things Right with Create Request List™ 
HomeGauge's Create Request List™ (CRL) is a feature that allows homebuyers and agents to create a list of requests for the property. You are able to easily add items to your list by using the inspection report. Saving you precious time by not having to copy and paste! The buyer and agent can both work on the same list and see who requested what.
Need a request that's not a part of the report? No problem! Add as many items as you like. Email the list or download them right away. It's easy to attach them to your addendum. CRL helps to streamline the homebuying process and make it easier for everyone involved.
Our Service Area
HG Home Inspection Services proudly serves Western North Carolina.
Including Buncombe, Haywood, Polk, and Madison counties.
You Are Our Priority
Customer service is our highest priority. We pledge to give you the highest quality inspection report in terms you can understand, and answer any questions you have. We follow the ASHI Standards of Practice to help make our pledge a reality.
Contact HG Home Inspections to schedule your home inspection appointment!
Weekend and evening appointments are available upon request.
Online payments accepted.
Join us in person for the home inspection.
We welcome any questions about your inspection report.