About
HG Home Inspection Services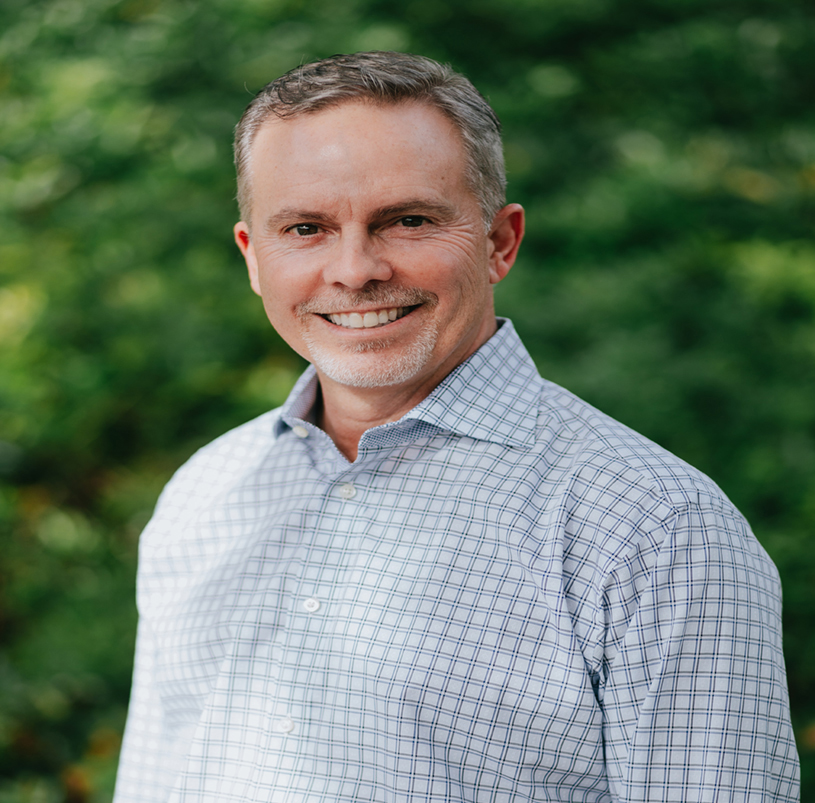 ASHI Certified Inspector
Joe Inspector
Western North Carolina Home Inspector  
Joe Inspector has been a home inspector for over 20 years having performed more than 10,000 inspections. Joe's undergraduate degree in mechanical engineering from NC State University taught him problem-solving, which he has found to be critical in his success as a home inspector.
Joe's first two years as a home inspector were spent under the leadership of a very experienced inspector who taught him the do's and don'ts necessary to be a successful home inspector. Joe is truly passionate about his work and loves helping people find the perfect home.
Over the years Joe has performed a wide variety of inspections, from simple single-family homes to large commercial buildings. He is comfortable working with all types of clients, from first-time home buyers to experienced investors. Joe takes the time to thoroughly inspect every property he goes to and makes sure his clients understand everything he finds. He provides a detailed report that includes photos of any problems he finds. 
North Carolina Licensed Home Inspector #555555555
Radon Measurement #RT0000
Protected by Errors & Omissions/General Liability Insurance
Adheres to all of the State of North Carolina Standards of Practice and Code of Ethics
Building Types Inspected
If you're looking for a knowledgeable and experienced home inspector who will take the time to thoroughly inspect your property and provide a detailed report, then contact Joe Inspector today. You won't be disappointed!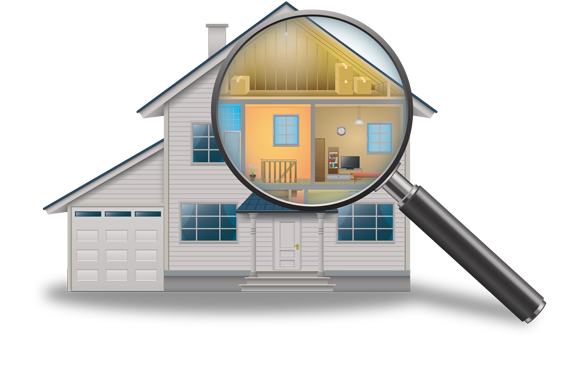 Joe inspects residential home types, including the following:
Homes of all values

Condominiums

Townhomes

2-4 Family Unit Apartments
Specialized Industry Tools
Joe knows that the only way to give you a truly thorough inspection report is by using two types of inspections: visual and with tools. He keeps the following with him whenever he's doing a home inspection.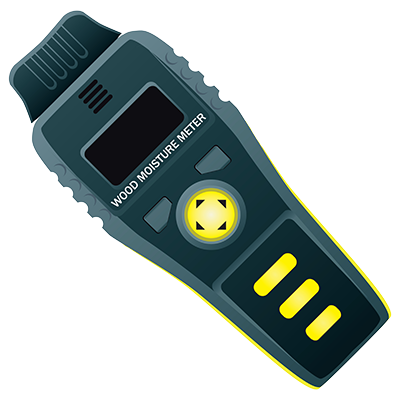 Moisture Meter – A moisture meter is a useful tool for home inspectors. It helps them determine the amount of moisture in different parts of the home. This is important because too much moisture can lead to problems like mold growth.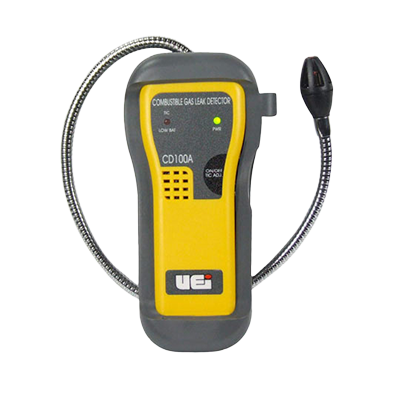 Gas Leak Detector – A gas leak detector can help a home inspector determine if there is a gas leak in a home. Gas leak detectors are able to detect different types of gases, which can help a home inspector identify the source of a gas leak.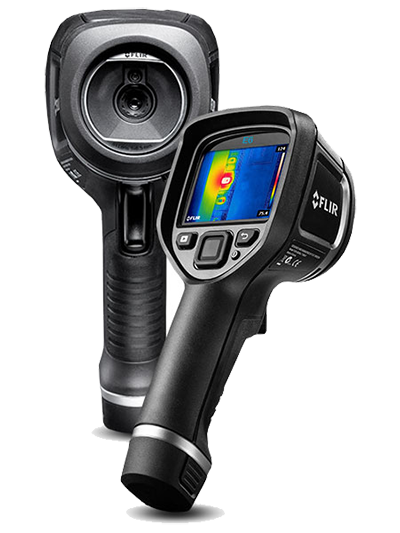 Infrared Camera – An infrared camera inspects the thermal energy emitted from an object. This camera is very helpful to a home inspector because it can detect abnormalities in the insulation, air leaks, and electrical wiring.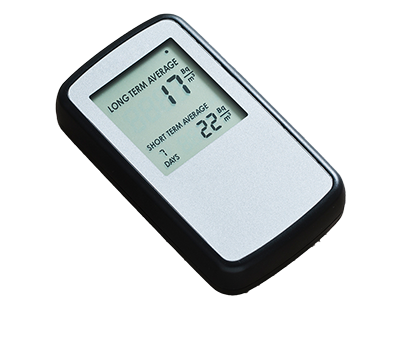 Radon Detector – A home inspector can use a radon detector to test for the presence of radon in a home. If a high level of radon is detected, the home inspector can recommend that the home be tested for radon mitigation.
You Are Our Priority
Customer service is our highest priority. We pledge to give you the highest quality inspection report in terms you can understand, and answer any questions you have. We follow the ASHI Standards of Practice to help make our pledge a reality.
Contact HG Home Inspections to schedule your home inspection appointment!
Weekend and evening appointments are available upon request.
Online payments accepted.
Join us in person for the home inspection.
We welcome any questions about your inspection report.